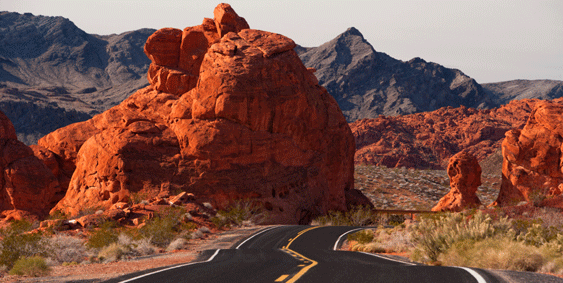 Nevada Traffic School Course Details
Got a ticket? Have points on your Nevada DMV driving record? If so, this is the course for you. Our Nevada Traffic School is Nevada DMV approved, which means participation and completion of this course entitles you to 3 point reduction on your DMV driving record.
If you have been ordered by a Nevada court to take a 5 hour Nevada Traffic Safety School, then you will need to show your certificate of completion to that court.
Course participation is simple. Log on and off at anytime. The course will save your progress as you participate in the program. There are animations, videos to keep things interesting and a few short quizzes to test your driving knowledge and what you learn. The course is easy to pass and will make you a more defensive and observant driver.
Certificate of completion details:
Our company will process and send your certificate of completion to you once you complete our Nevada Traffic School course. This certificate can be e-mailed to you or mailed to you, depending on what you choose. In addition to sending you a certificate of completion, our company will also send you an instructor signed DMV form for point removal.
Our Nevada Traffic Safety School course fee is just $24.95